Specialized Services
Duo Trucking offers a range of specialized transportation services including Hazardous Materials, Heat Protection, Reefer (refrigeration), Lift Gate / Inside Delivery & Warehousing.
24/7 Dispatch (630) 628-8225
Hazardous Materials
All drivers are trained in hauling hazardous materials and have a Hazmat and Tanker endorsement.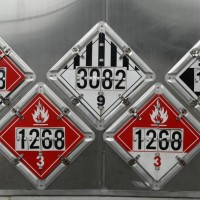 Heat Protection
Our fleet is equipped with heaters to protect your freight from freezing.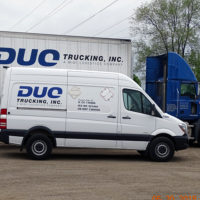 Reefer
Refrigerated trailers are available to keep freight at the proper temperature all year long.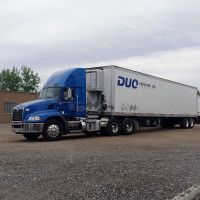 Lift Gate / Inside Delivery
Our fleet is equipped with lift gates and our drivers are prepared to make inside deliveries to your destination.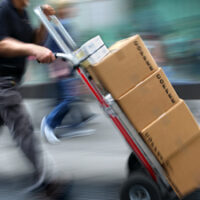 Warehousing
Our third party relationships allow us to offer general warehousing for all your storage requirements including Haz-Mat.
Duo has built its reputation on delivering on its promise.  Our customers rely on us to deliver their product quickly, on time, and without incident.  Customers have gained comfort in knowing that if Duo commits to a delivery, the customer considers it done. more…